Recently, after updating to the latest APP, many users feedback that they don't know where to check the available time.
Follow this post below to easily check.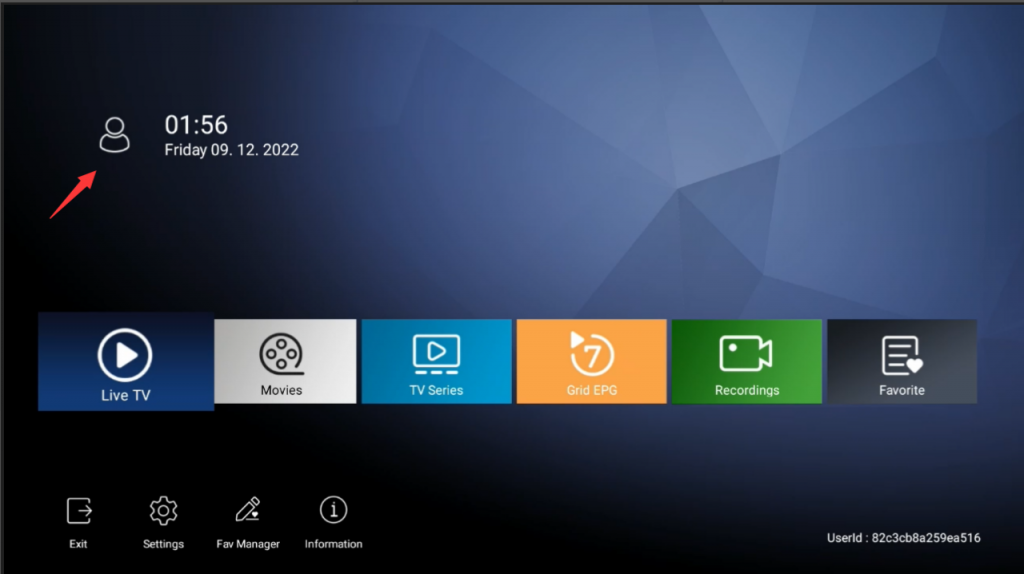 After opening the app, there will be a human-shaped icon on the top left corner, as shown by the red arrow. Click it to check.